NHS Family Dentistry
Our patients range in age from 0 to 100. We are, first and foremost, an NHS dental clinic and have a long track record of looking after generations of patients. So we focus on offering a range of affordable NHS treatments, including crowns and fillings, which help you to enjoy a healthy mouth, teeth and gums.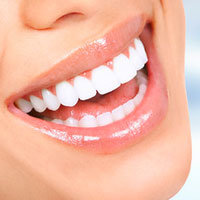 Cosmetic Dentistry
Our NHS treatments help you maintain good dental health, but sometimes you may need or request specialist dental services. We can provide a variety of cosmetic dentistry services and for more complex treatments like orthodontics, we refer you to trusted colleagues in the area with whom we work in partnership.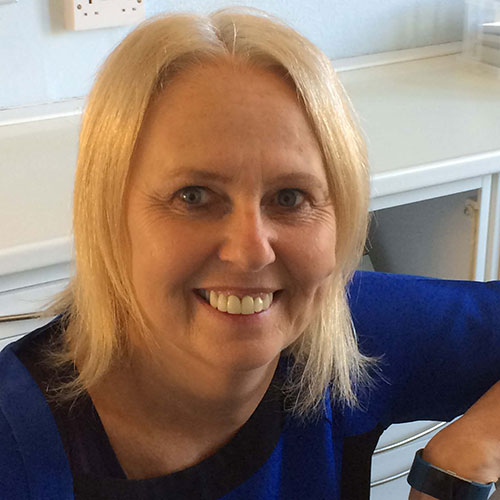 Hygienist appointments
Our ethos is that prevention is always better than cure. That's why we emphasise the need for all patients to make regular, six-monthly appointments with our dentists and with our hygienist as often as you need it. By regularly monitoring the health of your teeth and gums we can reduce the number of treatments you'll need.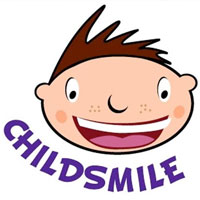 Childsmile
Looking after your children's teeth is central to what we do. We have been involved with the NHS Childsmile, a preventative dental health scheme run in tandem with most nurseries and primary schools in Scotland, from its inception in 2007, when we were selected to take part in the national pilot.