GDC no. 64269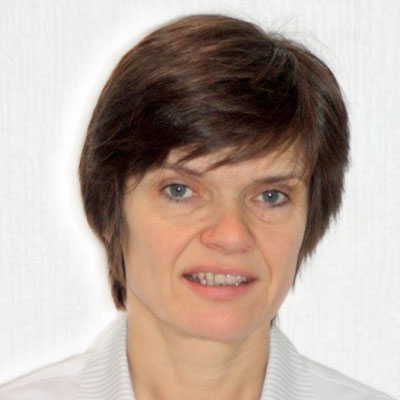 Sheena qualified in 1989 from the University of Glasgow and has worked in general practice in Greenock, Renfrew and Cumbernauld.
She joined the practice as a partner in 2005 and works part-time.
Sheena is the sporty person in the practice, a former hockey player, a Fifer and lifelong staunch supporter of Dunfermline F.C. (John has only married into the club). You can see who wears the trousers in that house (just saying…).